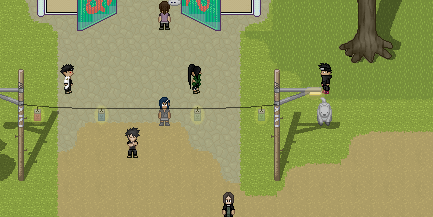 Welcome to Era of the Shinobi's archive of lore. This category will contain much of EotS's common knowledge, such as events that have transpired in the past, factions that have formed and fallen, datasheets on notable characters that have came and went, or still exist, and what not.
This category is mostly under construction, and assistance is direly needed. If you wish to add a piece to this guide, create a new page, and give it a proper title. Inside should include details of the event, dates (at least the year), and outcomes or results. Keep information narrowed down to common knowledge to prevent as much metagame as possible.
Example Pages
Pages in category "History"
This category contains only the following page.
Ad blocker interference detected!
Wikia is a free-to-use site that makes money from advertising. We have a modified experience for viewers using ad blockers

Wikia is not accessible if you've made further modifications. Remove the custom ad blocker rule(s) and the page will load as expected.