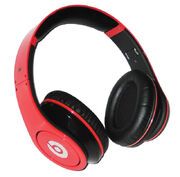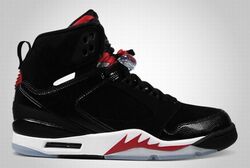 "Success isn't given, its earned."
Summary
The Senju Brand is an upcoming clothing/technology line created by the Senju Clan as a means of income and fashion. The line offers only the most fashionable and current clothing and technology needed for any shinobi on the rise.
Developing Items
Release Dates
The Air Senjus will be released December 25th, 695 at the price range of 300-500 ryo. (Some pairs are being sold periodically, so be the first to buy them.)
Ad blocker interference detected!
Wikia is a free-to-use site that makes money from advertising. We have a modified experience for viewers using ad blockers

Wikia is not accessible if you've made further modifications. Remove the custom ad blocker rule(s) and the page will load as expected.